We're a diversified assortment of individuals who have come together to innovate the world of Building Automation and Mechanical Services. When we're not improving building performance or reducing energy consumption you'll find us anywhere from casting a line out on the lake to carving the peaks of Silver Star Mountain and everywhere in between.
The Care Culture
Our educational backgrounds and experience is in Mechanical Engineering Technologies, Instrumentation, Computer Science, Refrigeration, Gas Fitting and Electrical just to name a few! We count ourselves lucky to work in the beautiful interior and value the small-town communities we live in and get to visit, so If you spot us in your neighbourhood feel free to stop by and say hello, we'd love to meet you.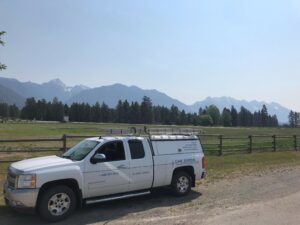 Daryl Smith
CEO
The staff at Care Systems are an amazing bunch and the dynamic environment provides lots of opportunity for personal development and growth. If you're looking for a career rather than a job, this is the place to be!