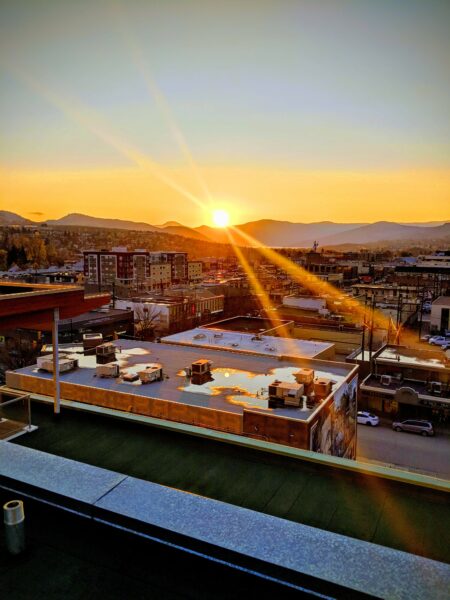 At Care Systems Services Ltd. we pride ourselves on being available to our customers when they need us most, however we are best known in the industry for the things we do before we are needed.

Our customers are the best in the industry. They appreciate what Care Systems Services Ltd. has to offer and find value in the knowledge their technician has of their building.

We believe that availability is everything. Being available is not easy but we work very hard to ensure we are available when we are needed.

Responsiveness is the way we work. When a customer contacts us we strive to exceed their expectations. Our clients are our priority.

We are known for our single point of contact. When you know who you are getting for a service call, you can rest easy knowing that they know what they are doing.

Our technicians are customer champions. They take pride in the relationship they have with their customers and want to deliver value.


Beware - The Filter Flippers! We pride ourselves on doing more than just changing filters.
We provide proactive maintenance and deliver reliable operation to our clients.


The work we do proactively reduces forced outage situations which reduces cost and allows effective planning for maintenance and replacements.

As goes Maintenance, so goes your business. When you partner with Care Systems Services Ltd. you are getting the best in the industry.
Sharing is Caring
Share this on your favourite social media networks