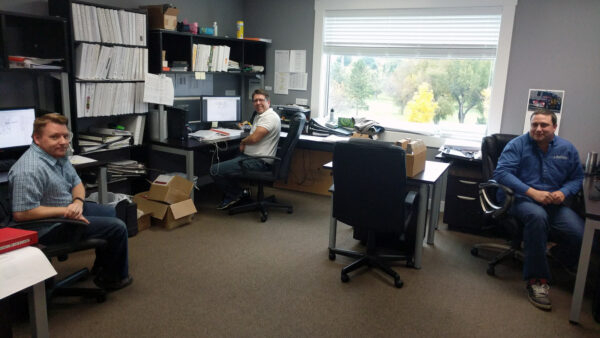 Care Systems Services Ltd. has rolled out the quality initiative - "It's the way we work".
""It's the way we work" is an initiative that puts the tools of change in the hands of our employees", said Quality Black Belt, Ryan Cramer.
The program is set up to educate employees how to identify opportunities using root cause analysis techniques and use collaboration tools to justify change.
Changing the way you work is never easy. It requires appropriate stake holder analysis and buy in to ensure it is appropriate to use in your daily routine.
"We hosted our staff in a workout session to discuss quality and change", said Ryan.
During our workout process the participants described what quality means to them with the following words:
"Availability"
"Consistency"
"Expertise"
"Meet and Exceed Expectations"
"Reduce Cost"
"Efficiency"
"Honesty"
"Longevity"
"On Time"
"Care Systems"
"Kindness"
"Neatness"
"Satisfaction"
"Reputation"
Also During the workout process the participants described how they make change with the following words:
"Communicate"
"Support the Culture of change"
"Assess"
"Be the change you want to be"
"Follow through"
"Train properly"
"Challenge"
"Be fearless"
"Commit"
"Acceptance"
"Follow the process"
"Embrace change"
By collaborating with all stakeholders to understand what their expectations are and getting their feedback we are building a culture of change and making those changes the way we work.
Sharing is Caring
Share this on your favourite social media networks