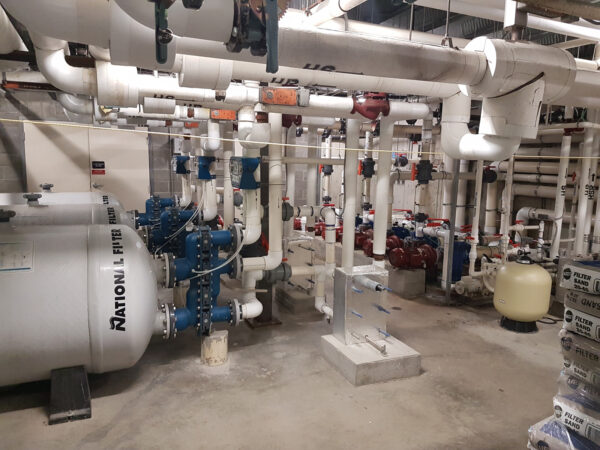 Care Systems Services Ltd. believes that investing in the education of students is the right thing to do for the industry.
Participating in the Refrigeration Foundation program at Okanagan College is a role we take pride in. We believe that giving students an opportunity to ride along with us solidifies what they are learning in the class room.
"The field experience that the students received is invaluable" says Pete Arkesteyn, Refrigeration Instructor at Okanagan College.
Our CAREplan HVAC services provides high quality, proactive scheduled Heating, Ventilation and Air Conditioning equipment inspections and maintenance to maximize energy savings, comfort and longevity of mechanical equipment.
All CAREplans are customizable to meet any equipment or budget needs. Highlights include preferred customer labour rates, parts discounts, call priority, and comprehensive detailed billing.
The Air Conditioning and refrigeration industry is a tight knit community so our ride along program gives students an opportunity to make an impression with industry Journeymen.
"Everyday is an interview, and we have hired directly from the Job Shadow Program at Okanagan College several times" says Daryl Smith, Service Manager at Care Systems Service Ltd.
When you choose Care Systems Service Ltd. you are working with the best in the industry.
Sharing is Caring
Share this on your favourite social media networks