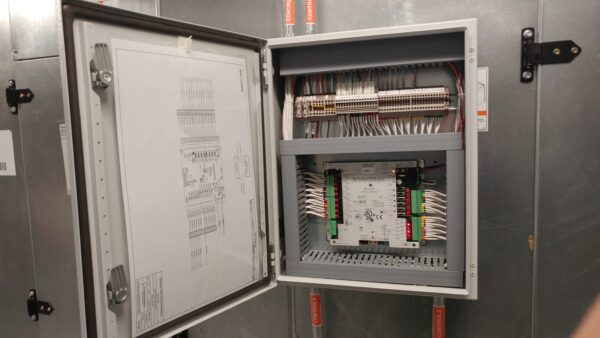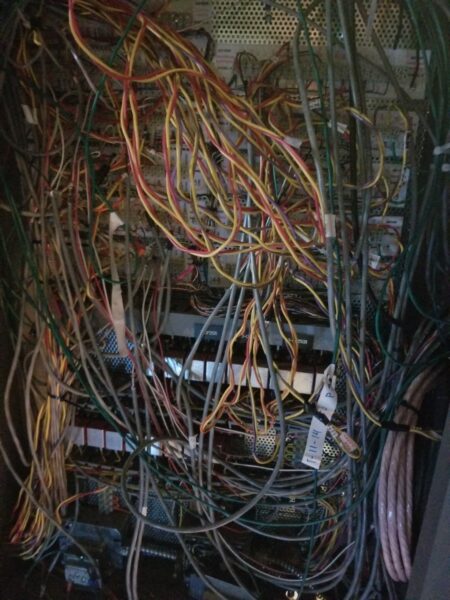 When you choose your HVAC supplier, are you making the best Choice in the industry? Here are some details you may want to consider.
Does your HVAC design team:
- understand how to design for Reliability? What is necessary to achieve the control you desire?
- understand the Mechanical operation of the application being controlled? Do they propose the best in class control philosophy? Can they explain the technical trade offs if you decide to go with a cost sensitive strategy?
- hold engineering firms accountable when mechanical components are missed or mistakes are made in the Sequence Of Operation?
- communicate clearly and decisively throughout the project?
- demonstrate ownership when no one else will?
- provide Shop Drawings with cut sheets and highlighted part numbers during the project and As Builds? Are the drawings clear and usable? Are they printed and available in the cabinet? Are they embedded in your HMI interface as a PDF?
Does your Installation team:
- show up proactively?
- have the right skill sets to be efficient?
- have the right material and tools?
- label every wire, sensor, controller, junction box, actuator, conduit, panduit cover and location to match the As Build drawings?
- remove outdated / abandoned conduit, wire and equipment
- include a spare fuse in the cabinet?
The Choice is yours to make and by choosing Care Systems Services Ltd. you get the best in the industry.
Sharing is Caring
Share this on your favourite social media networks